On behalf of the Western Australia Faculty, we look forward to welcoming you to Perth for a captivating Meeting, bringing together leaders and future leaders of dermatology to foster innovation, collaboration and focus on advancement of patient care.
By recognising the contribution of experienced Fellows, the Meeting serves as a platform to inspire and empower the next generation of leaders in skin health and drive the future of dermatology through knowledge exchange and cutting-edge research and technology.
There will be a comprehensive focus on all aspects of skin health, drawing on local expertise and context in discussions and treatment approaches.
We will explore what the future of the speciality will look like by casting our lens across the evolving landscape of Artificial Intelligence, Genomics, the skin microbiome and more. We will discuss what it means for our profession and how we can be at the forefront of the conversation, informing the development of technology and innovation.
The Meeting also gives us time to recognise and continue to foster the important relationships we have with patient support groups, other health professionals and industry supporters, and exchange ideas and knowledge.
We encourage you to enjoy everything Perth has to offer during your stay. In the lead up to the Meeting, we will be highlighting some of the best sights and adventures on offer in our beautiful state.
Dr Rachael Foster, Prof Prasad Kumarasinghe, Dr Bernadette Ricciardo and Dr Su-Lin Chan – 2024 Convenors
The Australasian College of Dermatologists
Our mission is to train, educate and foster ongoing excellence of specialist dermatologists, enabling our Fellows to be the leaders in skin health care, education, advocacy and innovation. Our vision is for the highest standard of skin health and dermatology care to be available and accessible to all patients and communities.
Discover Perth's relaxed charm with a sunset drink on Cottlesloe Beach, a Swan River cruise, or live music in the city. Explore Kings Park and historic Fremantle. Enjoy swimming, cycling, and lobster on Rottnest Island. Perth offers numerous attractions for leisure and fun, thanks to its sunny weather, beautiful beaches, and parks. Situated along the Swan River, Perth is bustling with restaurants, bars, shopping, galleries, and tourist spots.
The city brims with life, featuring waterfront bars, urban parks, and vibrant street art, all surrounded by wineries and nature, offering a perfect balance of adventure and relaxation.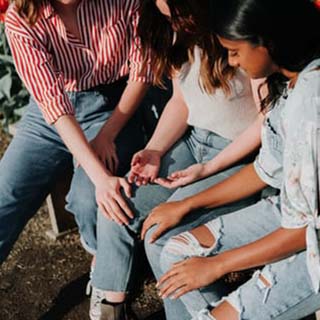 Expression of Interest
Fill in the expression of interest form to be kept up to date with information on the ACD ASM 2024 Meeting.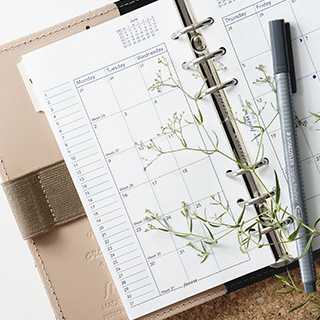 Key Dates
Registration: Opening December
Call for Abstracts: Now open
Call for Abstracts close: 16 January 2024
Full program: February 2024
Early Bird Close: 7 March 2024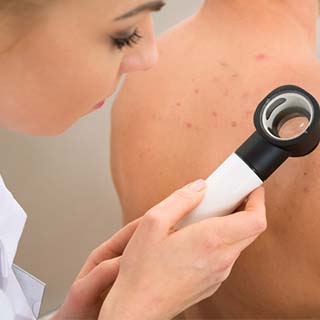 Program
In the coming months we will be bringing together an innovative scientific program with keynote speakers from Australia and abroad.
Acknowledgement of Country
The Australasian College of Dermatologists acknowledges the Whadjuk Nyoongar people as the Traditional Owners of the lands and waters where PCEC stands and pay our respects to Elders past, present and emerging.