54th Annual
Scientific Meeting
30 April – 3 May 2022
Adelaide Convention Centre
The on-demand recorded content of the ACD ASM 2022 is now available to view for registered delegates.  You will have three months to view the on-demand content via the ACD ASM Virtual Platform.
Thank you to all of our Fellows, trainees, associates and other registrants for attending our ASM in Adelaide.  Thank you also to our industry supporters and Patient Support Groups for joining us as well.  We hope you are now enjoying the on-demand content made available to all delegates and we look forward to welcoming you to ASM55 in Sydney at the International Convention Centre in May 2023.
Best wishes,
Dr Clare Tait
President
The Australasian College of Dermatologists
Our mission is to train, educate and foster ongoing excellence of specialist dermatologists, enabling our Fellows to be the leaders in skin health care, education, advocacy and innovation. Our vision is for the highest standard of skin health and dermatology care to be available and accessible to all patients and communities.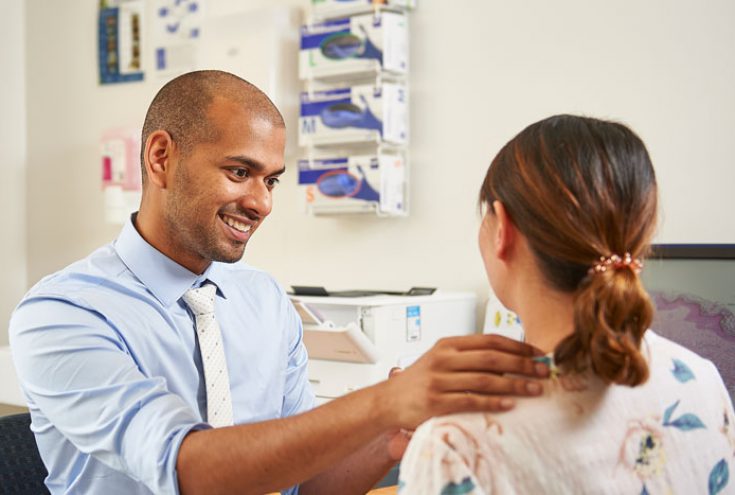 ePosters
View the ePoster in hall.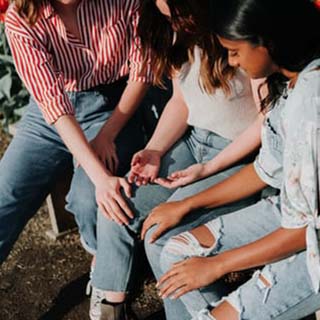 CPD Information
This meeting has been approved as a ACD accredited meeting and eligible fellows will earn Continuing Professional Development (CPD) hours for attendance.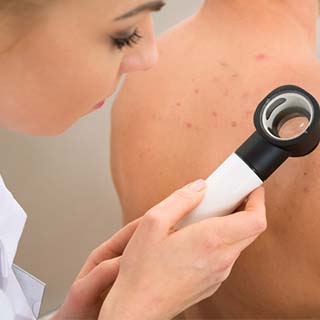 Wiley Journal
Click below to view the Journal.
Acknowledgement of Country
The Australasian College of Dermatologists acknowledges Aboriginal and Torres Strait Islander peoples as the Traditional Custodians of the lands in which we live and work, and pay our respects to Elders past, present and emerging.